4 Microsoft Teams Tips
---
1. Filter Activity via @mentions
Your Activity Feed keeps you up-to-date on the latest conversations and updates. Filtering by @mentions lets you separate your personal To-Dos from the FYIs and focus on the key conversations.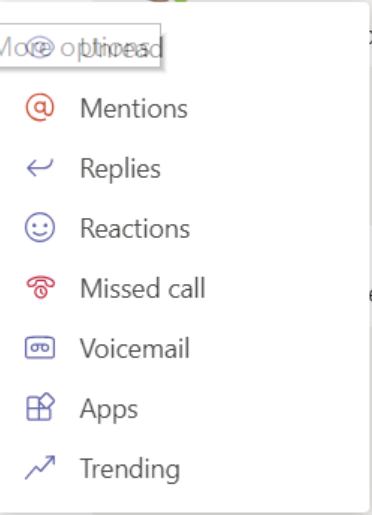 2. Bookmark Specific Content

A bookmark lets you save a message or attachment for later reading and  helps you find frequently used information.
In a chat, click the bookmark icon in. To find your bookmarked chats, Type "/saved" in the Search bar to find all your saved messages.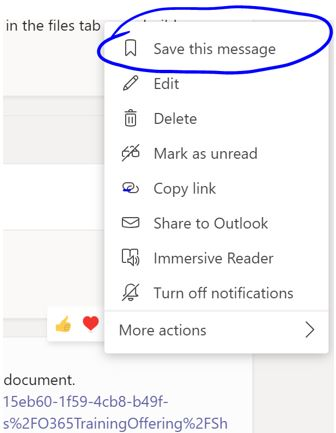 3. @mention Someone in the Search Bar

Trying to send quick messages to someone but don't want to lose focus on a task at hand? With the @mention feature in Microsoft Teams you can stay on task and still send quick messages without leaving your current window or project.

4. Rich Text Editing

Microsoft Teams lets you add a title, mark the message as important, and add other rich text options such as bullet points, highlighting etc.