Microsoft Teams - Post Content In Your Channels Using An Email
---
You can post in your channels by just sending an email from your email account.
Find the channel where you want to post, click on the three-dots next to it, and choose Get email address.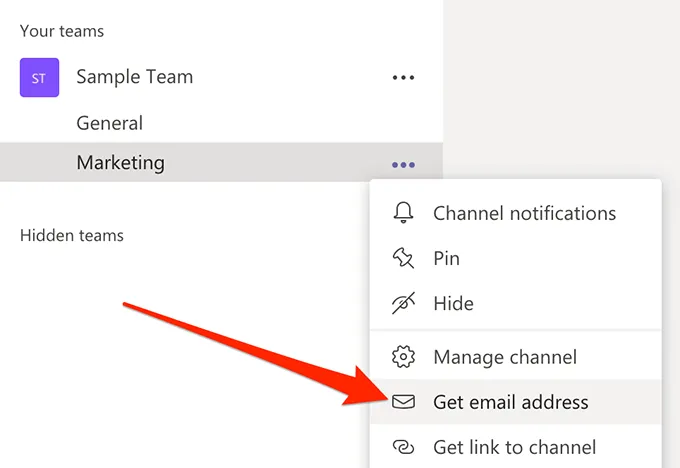 Any emails you send to the email address shown on your screen will be posted in the chosen channel in Teams.