Fix error 0x80070780 for Window 10
Author:
Neo
&nbsp Posted:
13 May 2020
&nbsp Viewed:
408 times
&nbsp Tag:
#Windows 10
---
Error 0x80070780 arises when you try to copy, delete, back up or edit certain files in Windows 10. The error message states: An unexpected error is keeping you from copying the file… Error 0x80070780: The file cannot be accessed by the system.
Using System Restore on Windows 10
1. Open Start.
2. Search for Create a restore point, and click the top result to open the System Properties experience.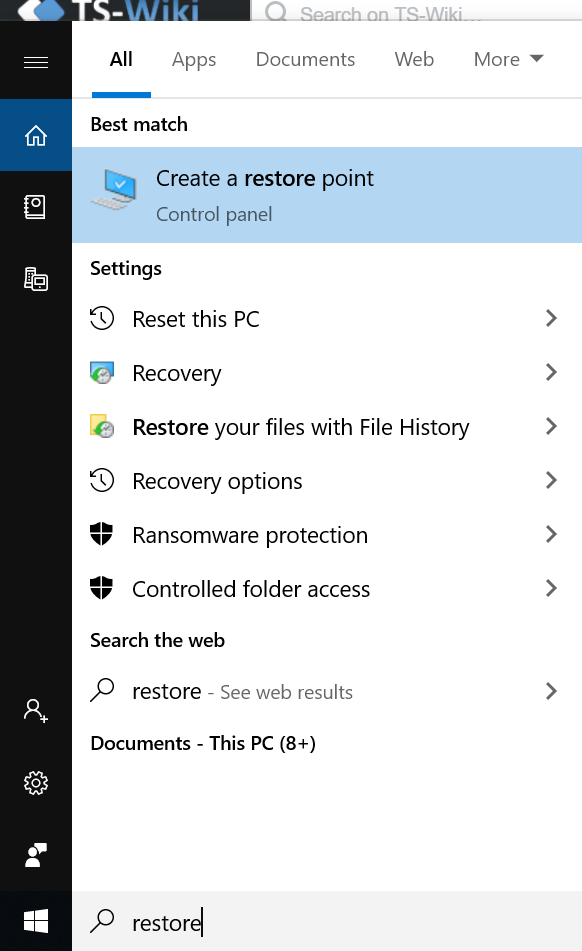 3. Click the System Restore button.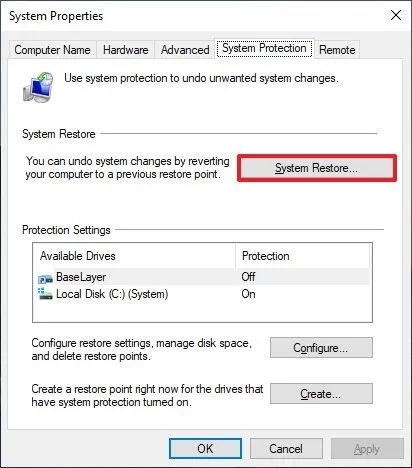 4. Click the Next button.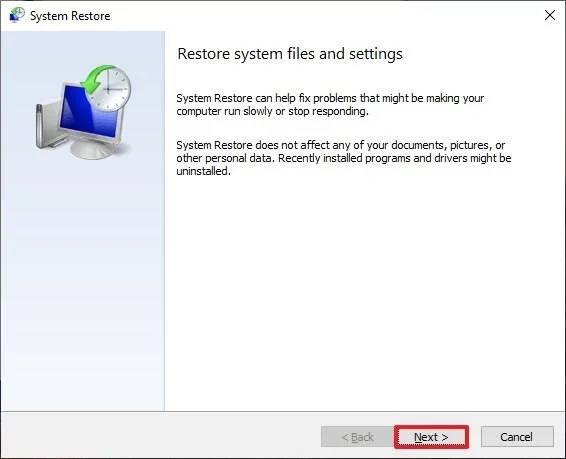 5. Select the restore point that you want to use on your computer.
6. Click the Scan for affected programs button to understand the apps that will no longer be available because they`re added after the creation of the restore point.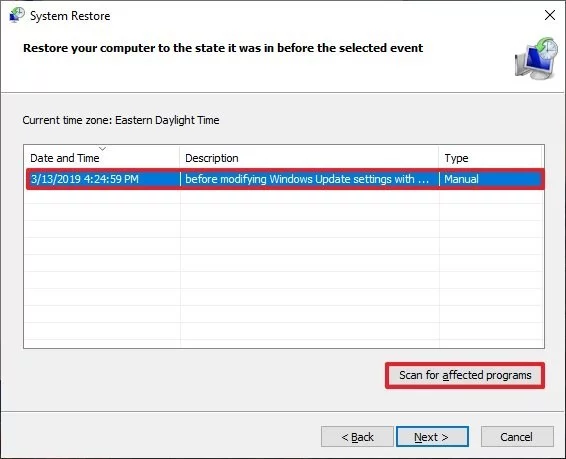 7. Click the Close button.
8. Click the Next button.
9. Click the Finish button.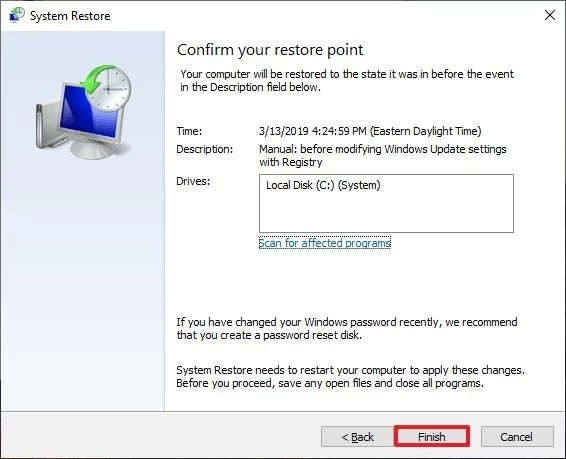 Delete Current User Profile
1. Login to window with another administrator account (Tip for creating another local admin account: ts-wiki.com )
2. Backup current user profile data
Go to the folder C:Users and look for the user name which are having the issue. The appropriate folder contains everything related to the user profile, so you just need to Copy this folder (or content) to your new user profile.
3. Press Win + R hotkeys on the keyboard. The Run dialog will appear on the screen. Type the following into the text box and press Enter:
SystemPropertiesAdvanced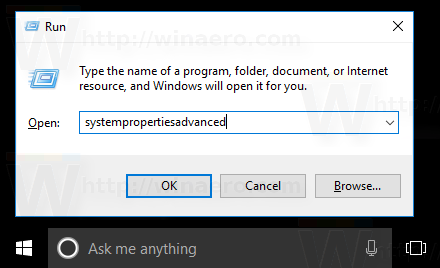 4. Advanced System Properties will open. There, click on the Settings button in the User Profiles section.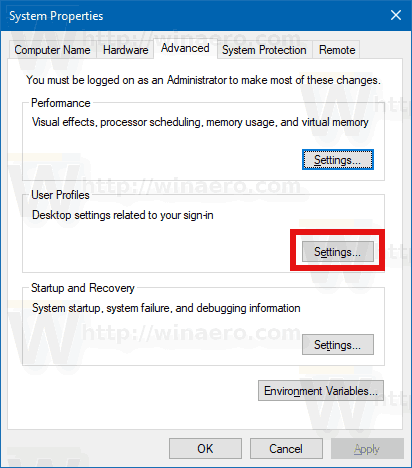 5. In the User Profiles window, select the profile of the user account and click the Delete button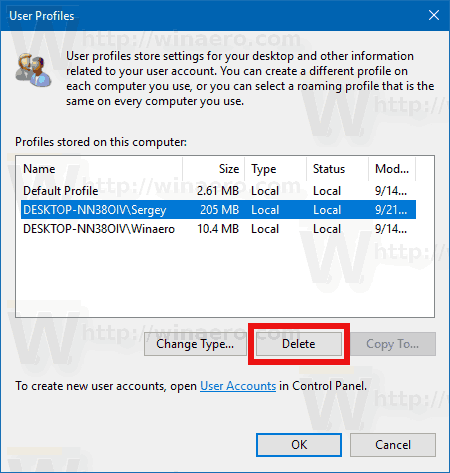 6. Confirm the request, and the profile of the user account will now be deleted