Fix onedrive not syncing by reconnecting OneDrive account
Author:
kim
&nbsp Posted:
14 May 2020
&nbsp Viewed:
536 times
&nbsp Tag:
#Windows 10
---
Reconnecting OneDrive account

To unlink and relink your OneDrive account, use these steps:
1. Click the OneDrive button in the bottom-right corner.
2. Click the More option.
3. Click the Settings option.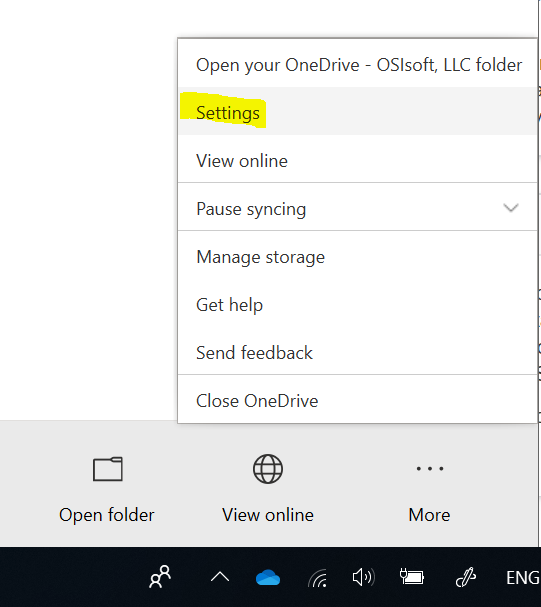 4. Click the Account tab.
5. Click the Unlink this PC option.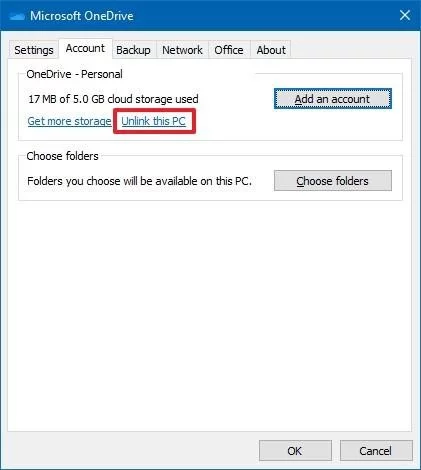 6. Click the Unlink account button.

7. Type your email account associated with your OneDrive account in the wizard.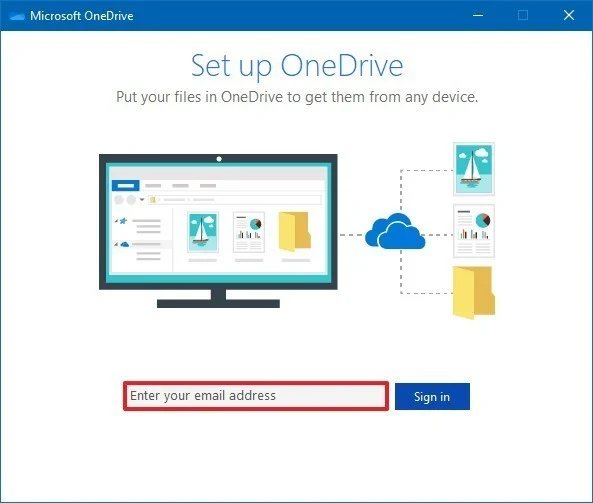 8. Click the Sign in button.
9. Type your account password.
10. Click the Sign in button.
11. Click the Next button.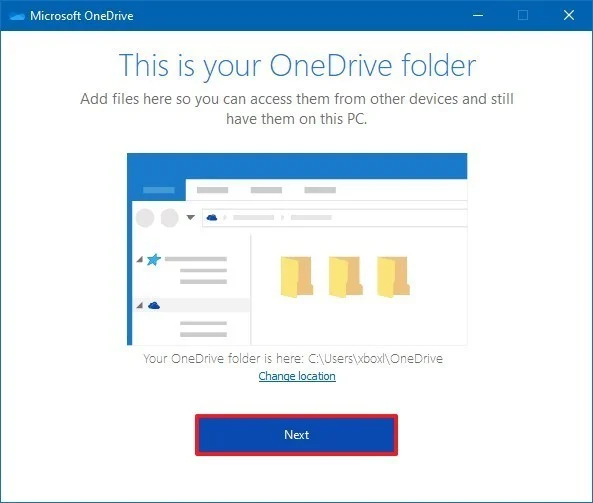 12. Continue with the on-screen directions as directed (if applicable) or close the wizard from the top-right corner.