Factory reset windows 10
Author:
Mark
&nbsp Posted:
14 May 2020
&nbsp Viewed:
28 times
&nbsp Tag:
#Windows 10
---
How to factory reset Windows 10
1. Open Settings.

2. Click on Update & Security.
3. Click on Recovery.
4. Under the "Reset this PC" section, click the Get started button.
5. Click the Keep my files option.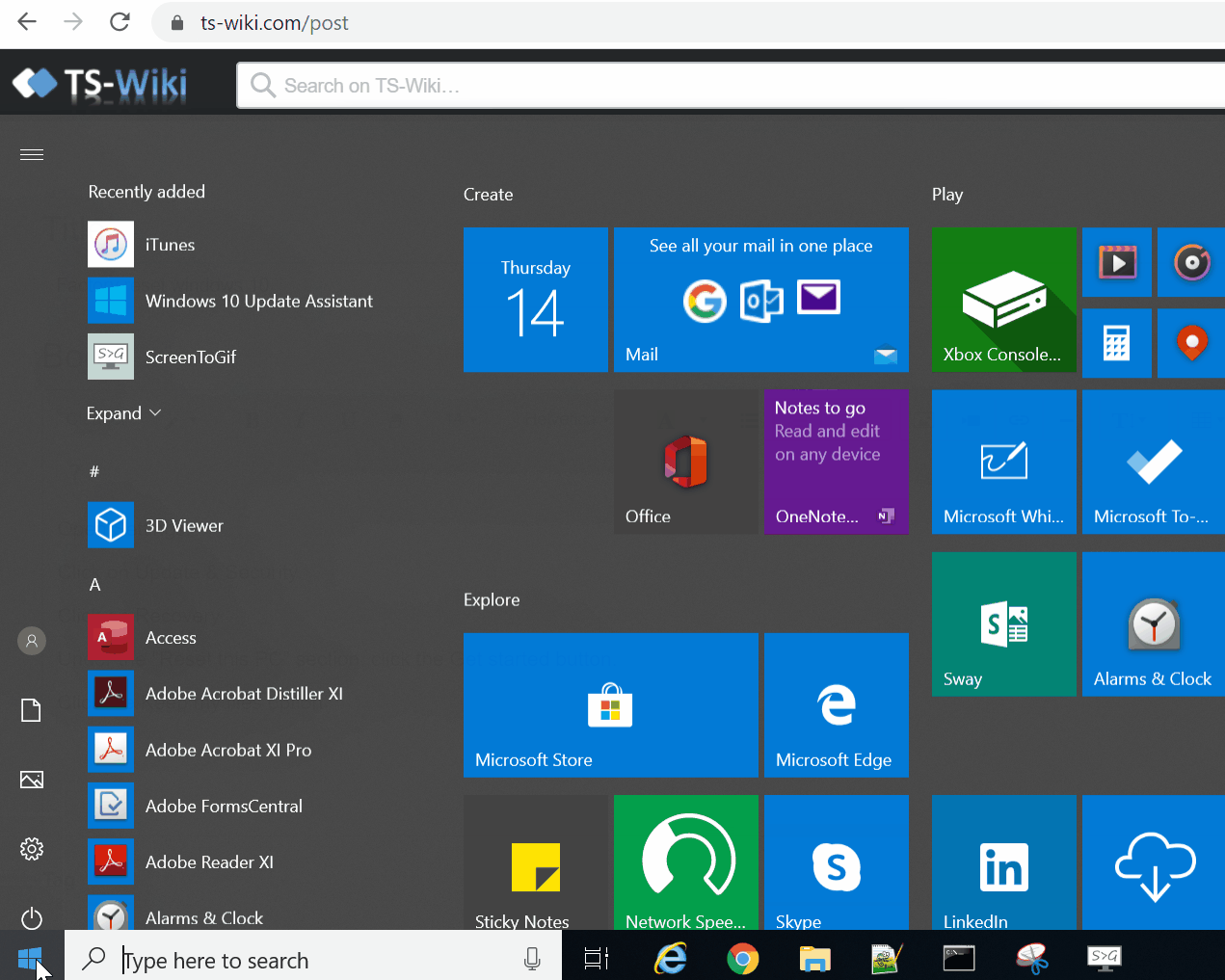 6. Click the Next button button.
7. Click the Reset button.
Once you complete the steps, the device will reset to the factory settings preserving your files during the process.