Delete Windows. old Folder in Windows 10 Using Use Disk Cleanup
Author:
fan
&nbsp Posted:
25 July 2020
&nbsp Viewed:
138 times
&nbsp Tag:
#Windows 10
---
How to delete Windows.old can`t be deleted? How to delete Windows.old under Win10 system
1. Right-click the C drive and click Properties, as shown below: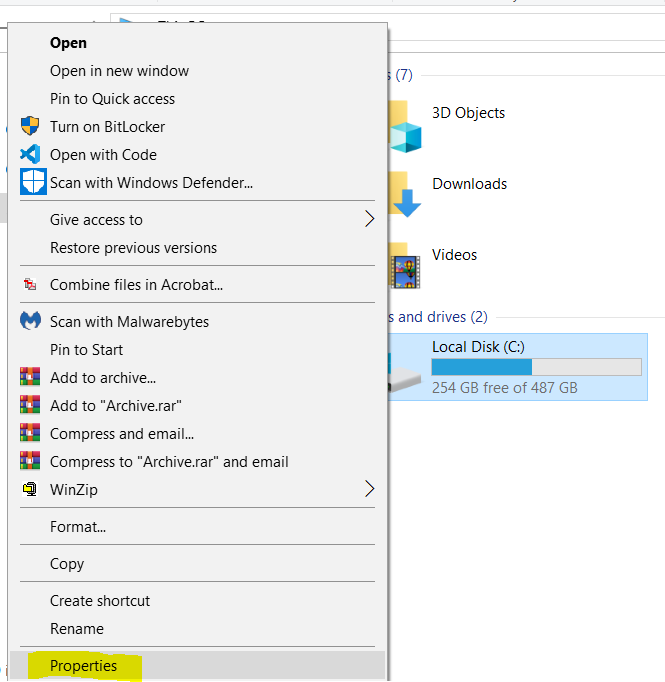 2. Then click Disk Cleanup in the General tab, as shown in the figure below: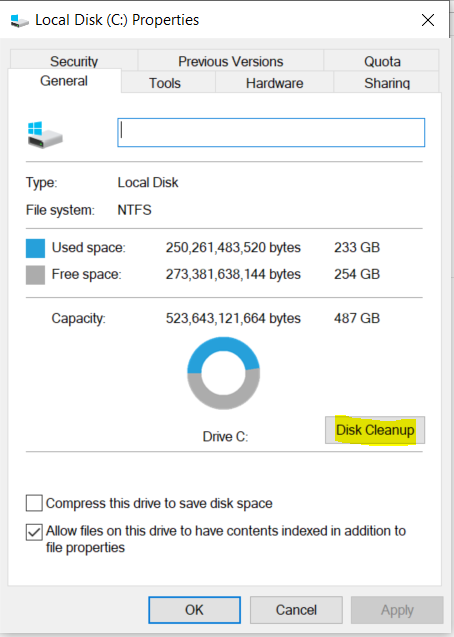 3. Click on the "Clean up system files" .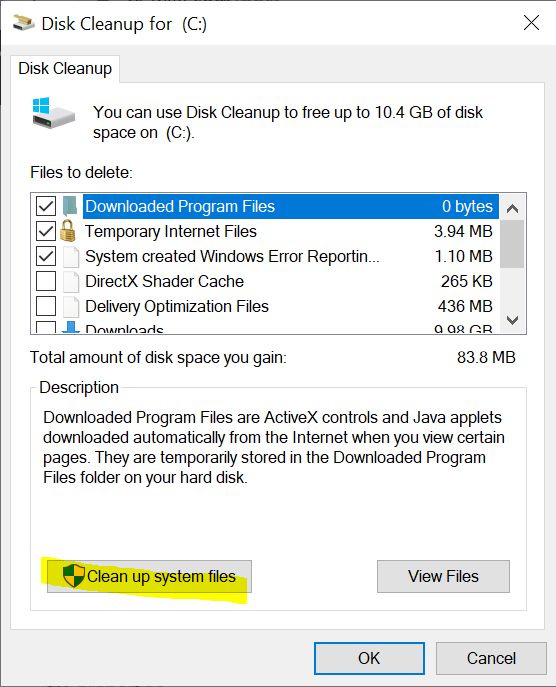 4. Check the "Previous Windows installation(s)" and confirm to clear it, as shown below: