Factory Reset Apple AirPods
Author:
fan
&nbsp Posted:
14 August 2020
&nbsp Viewed:
75 times
&nbsp Tag:
#Iphone
---
If your AirPod cannot pair with your device or stop respond, you may need to do a factory reset. This guide will take you through the steps to perform a factory reset on your Apple AirPods:
1. Press and hold the setup button for at least 15 seconds.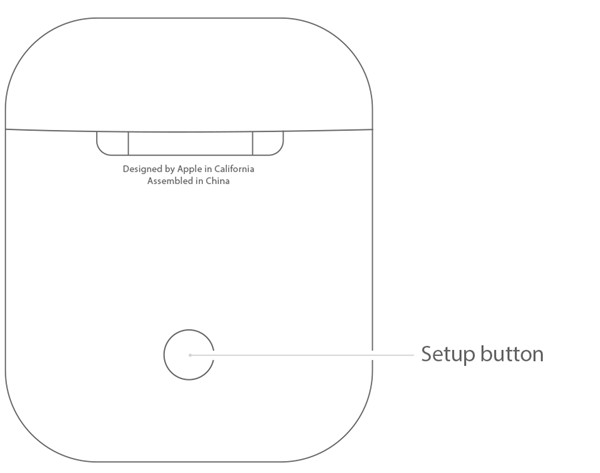 2. Hold the button until the status light starts flashing amber a few times and then flashes white.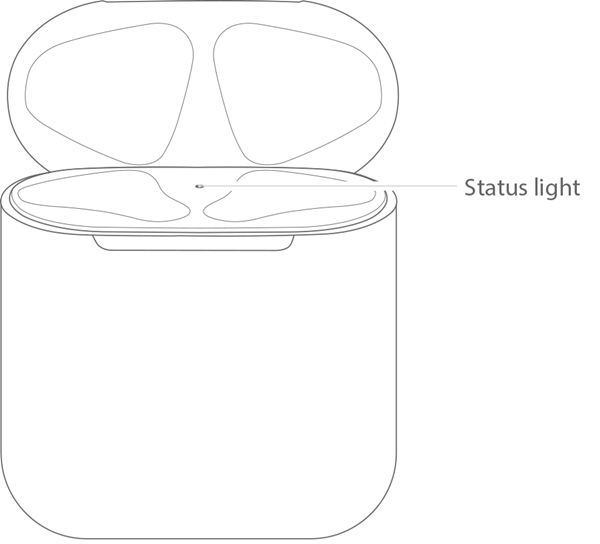 3. The AirPods is now been fully reset. However, you will need to re-pair your AirPods to your devices in order to use them again.