Create a shortcut key to set win10 to sleep
Author:
Frank
&nbsp Posted:
4 October 2022
&nbsp Viewed:
657 times
&nbsp Tag:
#Windows 10
---
Win10 one-click to turn off the screen can put the computer into sleep mode quickly, which is very convenient. However, many users do not know what the win10 one-key sleep shortcut is.
1. Right-click an empty space on the desktop, click New, and select "Shortcut".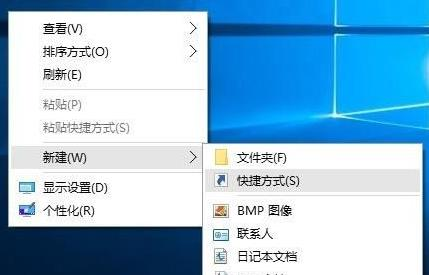 2. Enter the command in the text box of the pop-up window: rundll32.exe user32.dll, lockworkstation.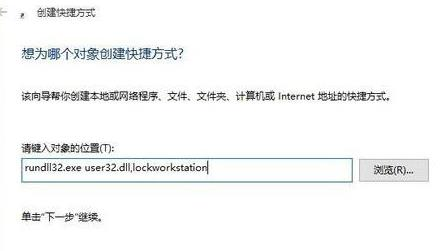 3. Enter a name in the pop-up window, "One-key lock screen", and click Finish.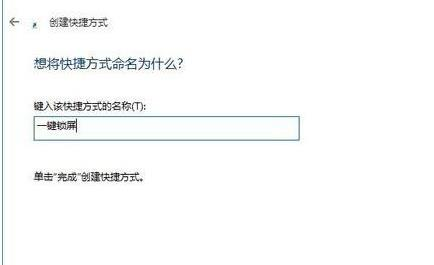 4. Right-click the one-key lock screen shortcut on the desktop and select "Properties".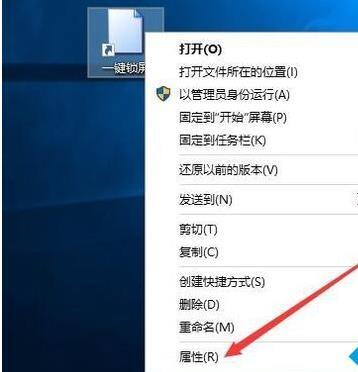 5. After opening, click "Shortcut Keys" in the task options bar to customize the settings.