Start Windows 10 in Safe Mode
Author:
Amaning
&nbsp Posted:
9 May 2020
&nbsp Viewed:
20 times
&nbsp Tag:
#Windows 10
---
Start Windows 10 in Safe Mode
Method 1: Launched directly from Windows via the Windows System Configuration Utility
Press the Windows logo key + R or search: run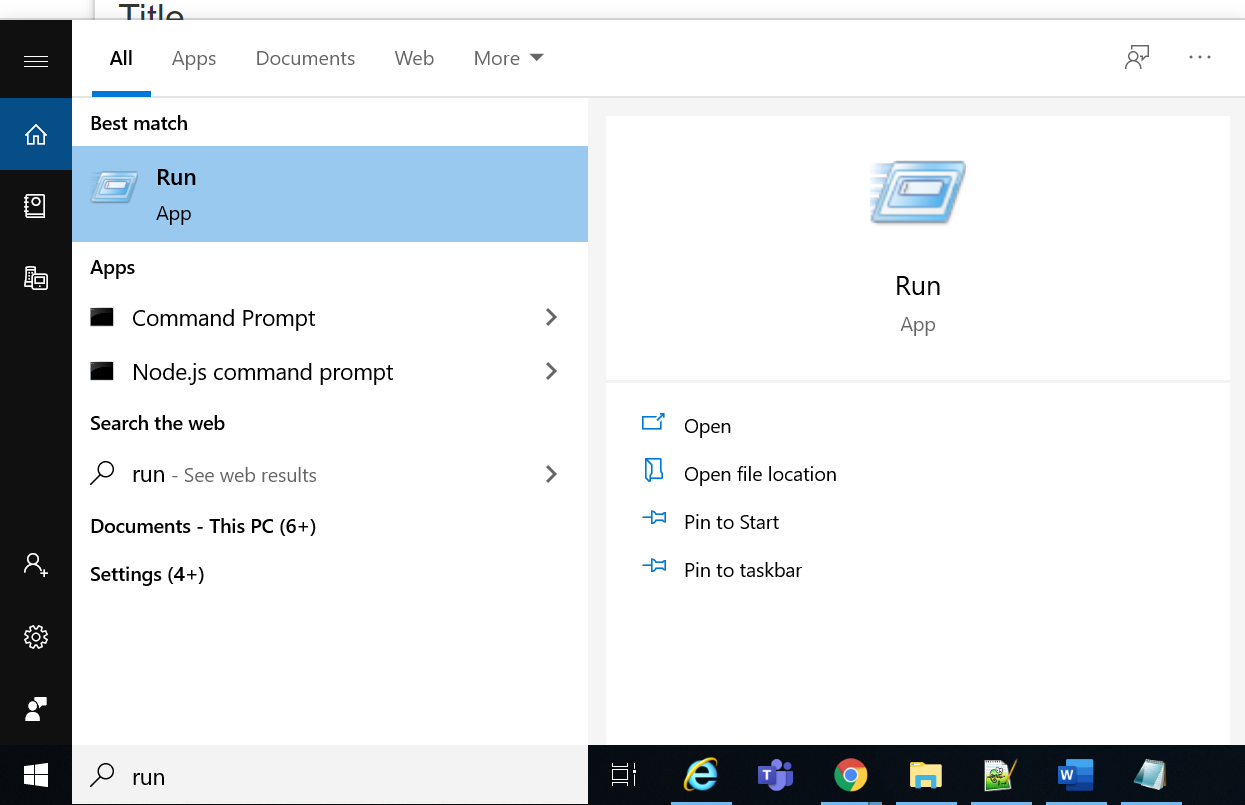 Type msconfig in the Open box and then select OK.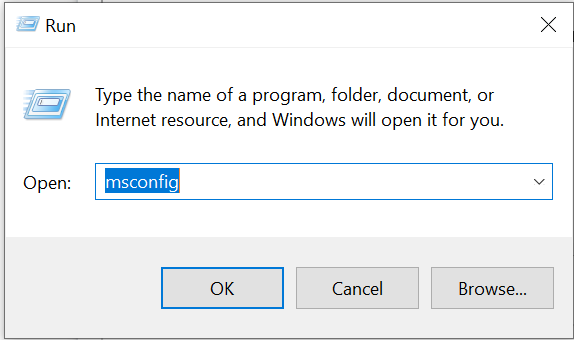 Select the Boot tab. Under Boot options, check the Safe boot box and press OK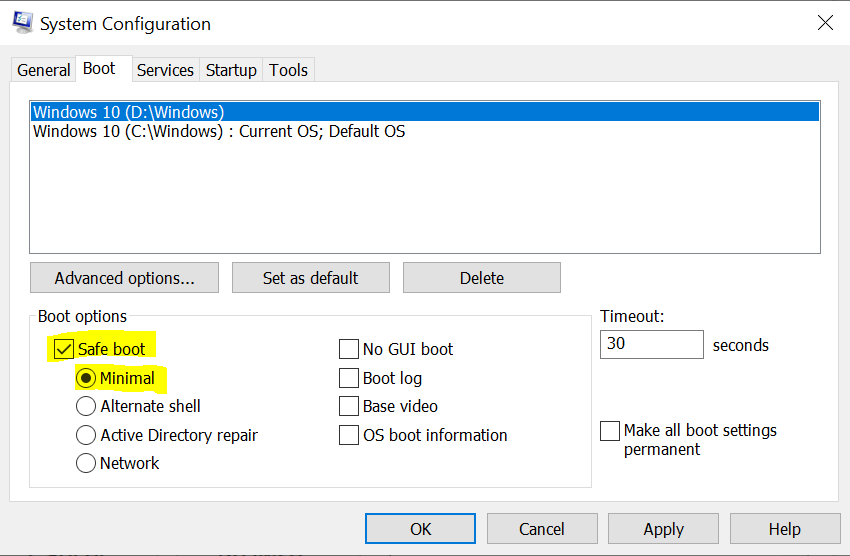 Click Restart, you will boot into the Safe Mode.
Method 2: Starting Safe Mode from the sign-in screen

Restart your computer.
On the sign-in screen, select `Power` > Press `Restart` while holding down the Shift key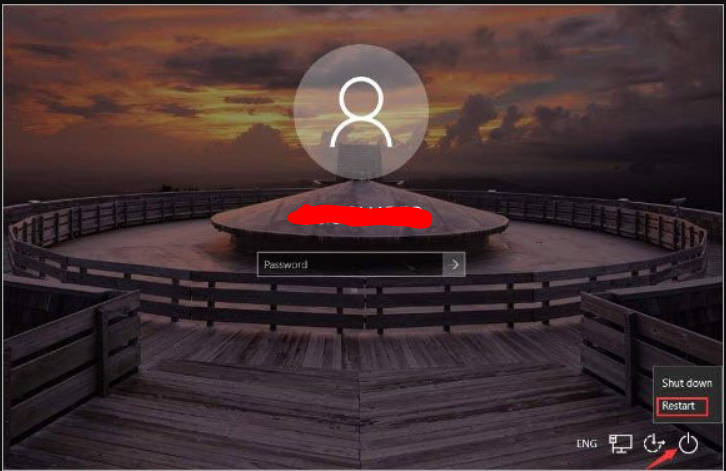 On the Windows RE (Recovery environment) screen, click Troubleshoot.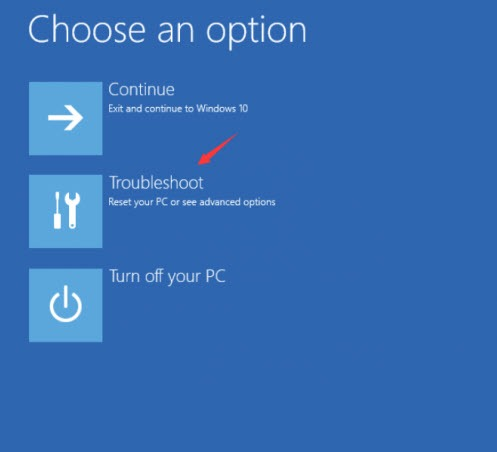 On the Troubleshoot screen, click Advanced options.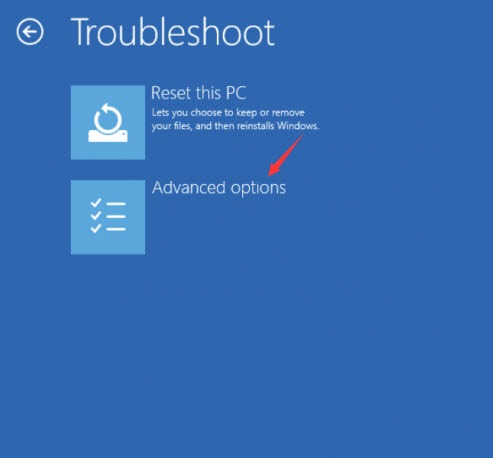 Click Startup Settings.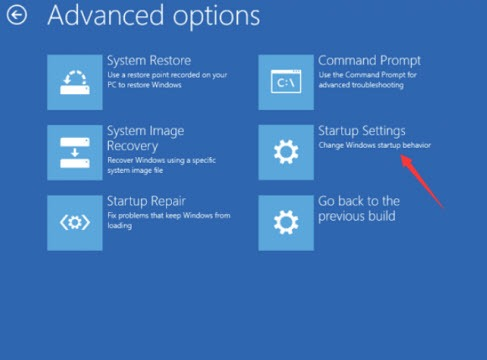 Click Restart. The computer restarts and another screen opens showing a lot of different startup options.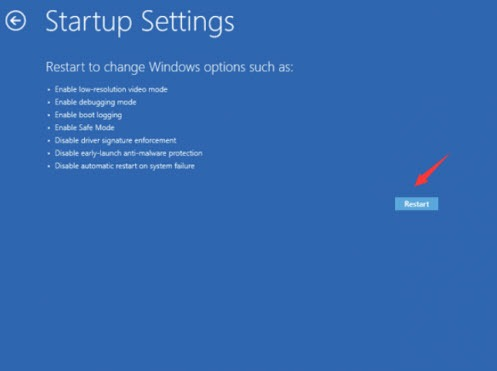 On your keyboard, press the 4 number key to enter Safe Mode without network.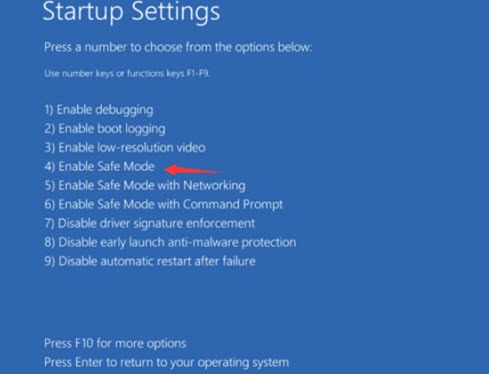 IMPORTANT: If you want to start Windows 10 in Normal Mode, ensure Safe boot is unchecked.