Fix Desktop Refers to A Location That Is Unavailable Error
Author:
Jeann
&nbsp Posted:
16 May 2020
&nbsp Viewed:
15 times
&nbsp Tag:
#Windows 10
---
Receiving the following error message when you start your PC

"C:Windowssystem32configsystemprofileDesktop refers to a location that is unavailable. It could be on a hard drive on this computer, or on a network. Check to make sure that the disk is properly inserted, or that you are connected to the Internet or your network, and then try again. If it still cannot be located, the information might have been moved to a different location."
1. Launch File Explorer.
2. Go to the C drive, click into "Users" folder and then your username.
3. Find the "Desktop" folder there.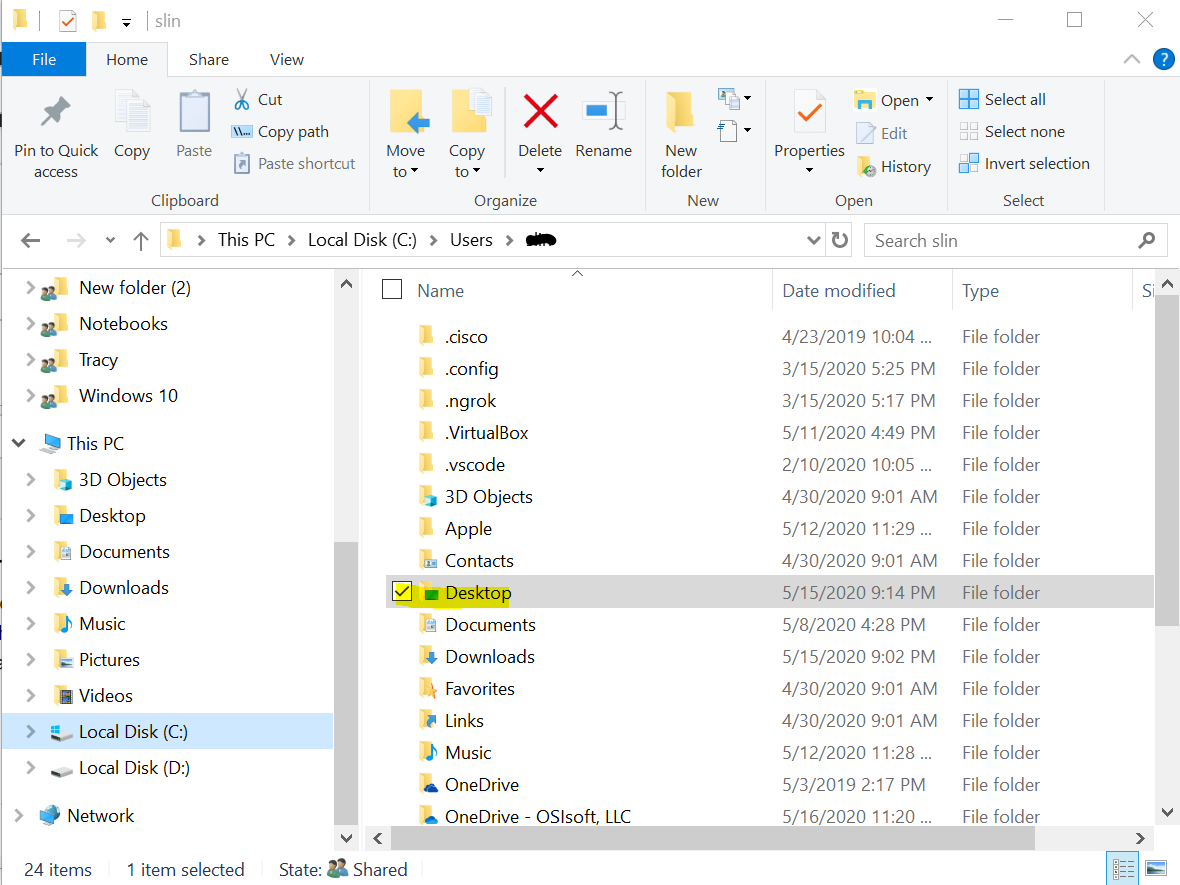 4. Open another File Explorer window. Navigate to: C:Windowssystem32configsystemprofile
( If you cannot open folder e.g config. you may need to check the folder permission. Change folder permission: ts-wiki.com )
5. Drag and drop the Desktop folder from Step 1 into the systemprofile folder.