Unjoin Windows 10 from AD Domain
Author:
Ned
&nbsp Posted:
10 May 2020
&nbsp Viewed:
15 times
&nbsp Tag:
#Windows 10
---
Unjoin Windows 10 from AD (active directory) Domain

1. Login to the machine with local or domain administrator account.

2. Create a local administrator account if you do not have one
(How to create local administrator account: ts-wiki.com )
3. Open This PC > Right click and select Properties > Select Change settings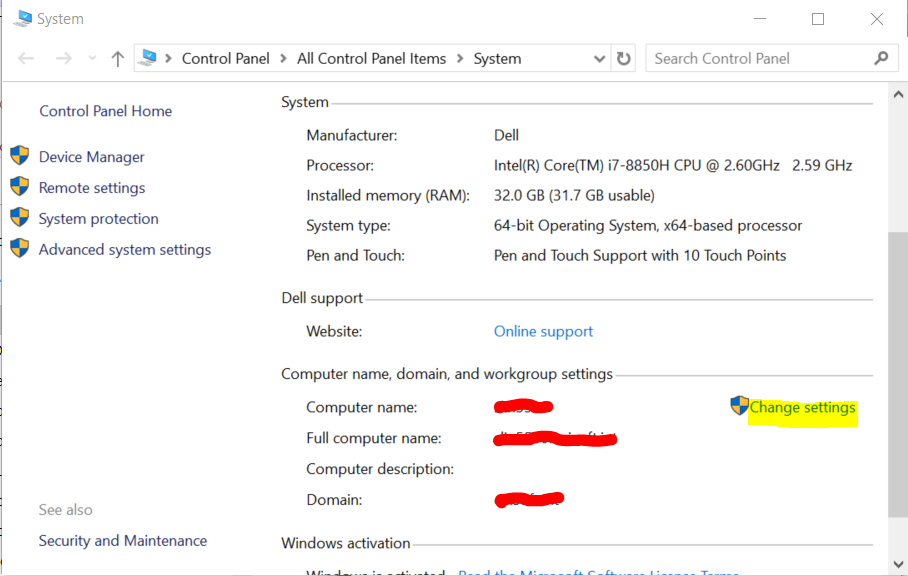 4. Choose Computer Name > Select Change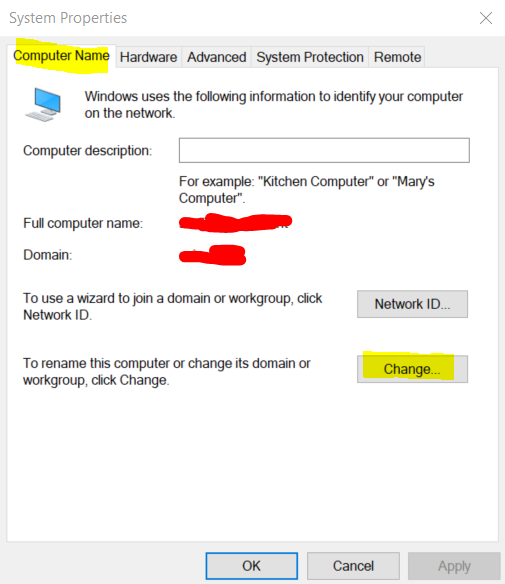 5. Choose Workgroup and provide any name. Click OK.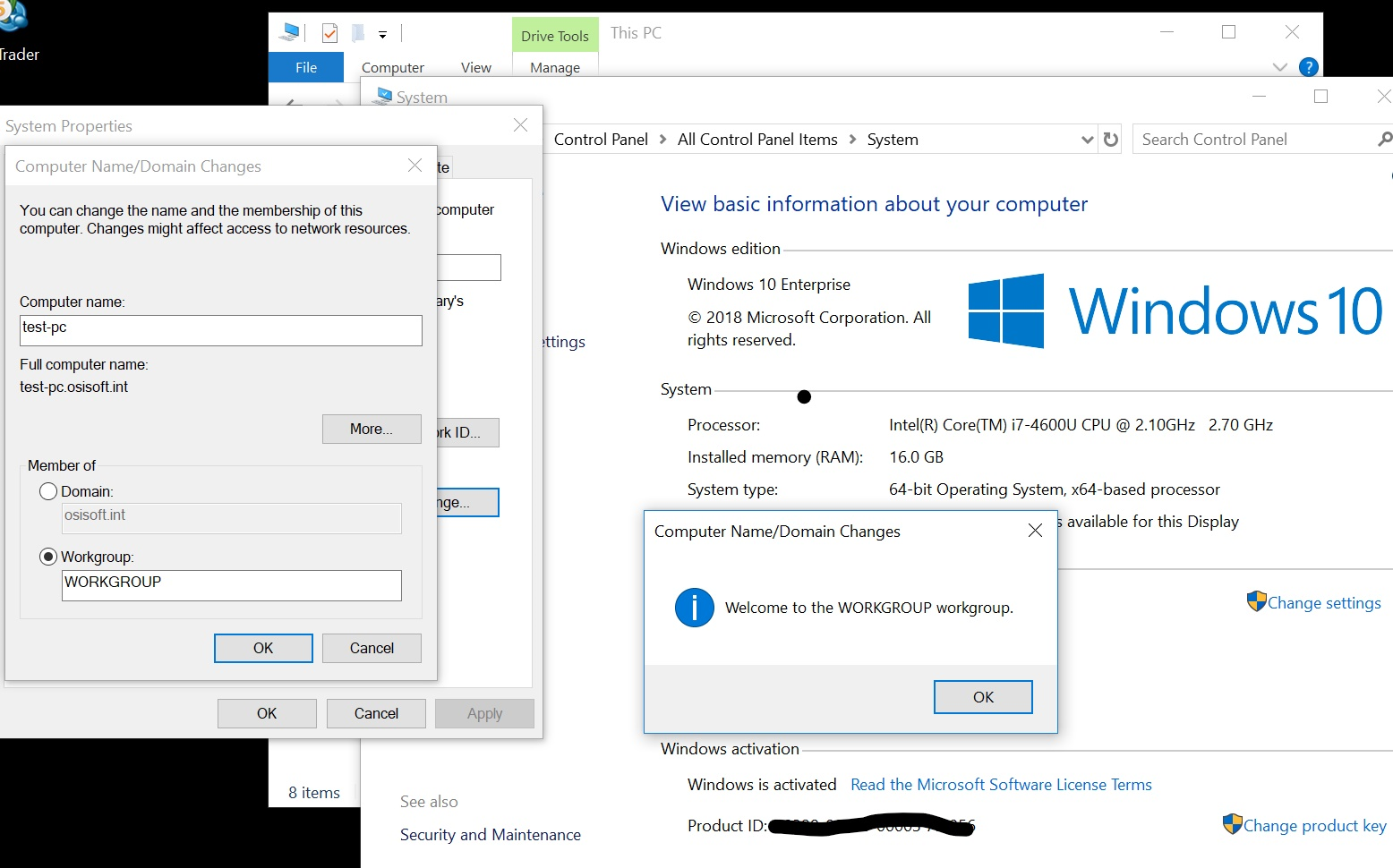 6. You will be asked to restart the computer so that changes can be applied.